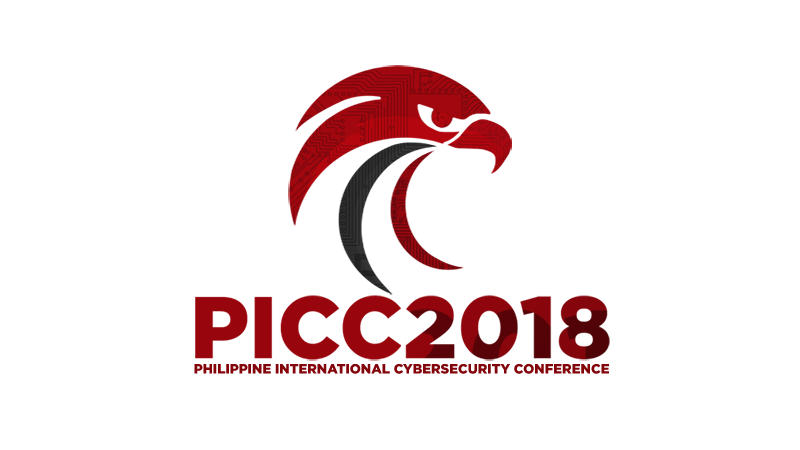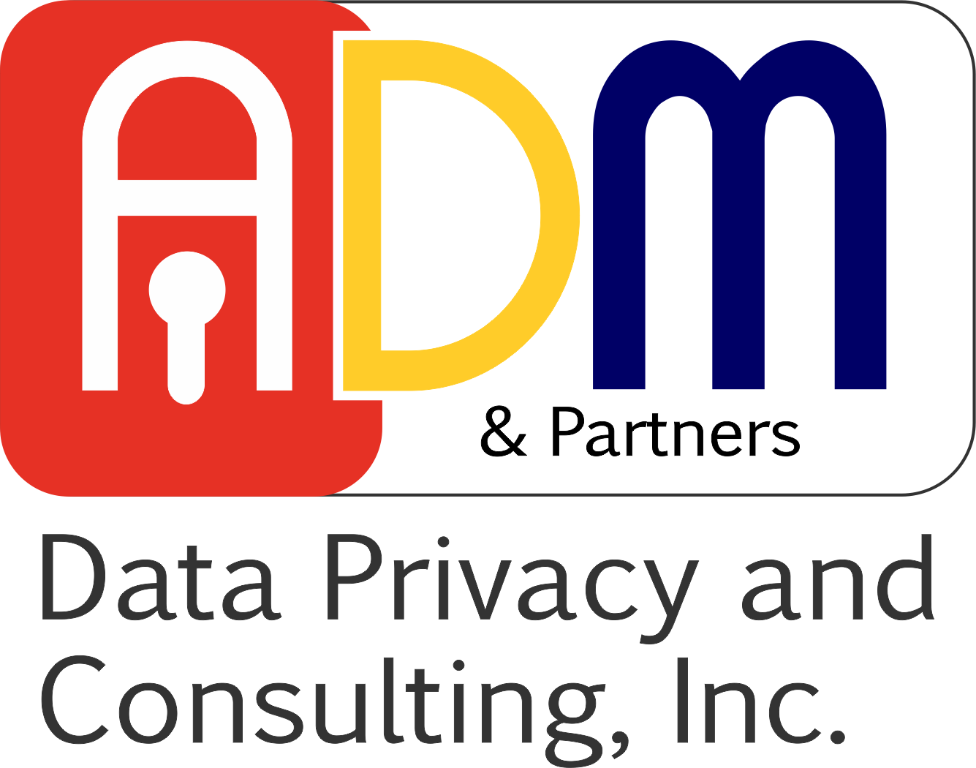 ADM & PARTNERS AT THE PHILIPPINE INTERNATIONAL CYBERSECURITY CONFERENCE 2018
By: Jayson M. Martinez
ADM and Partners Data Privacy & Consulting Services,Inc. participated in the recently conducted Philippine International Cybersecurity Conference held on October 25 and 26, 2018 at The Grand Regal Hotel in the heart of Davao City. The conference was a 2-day event which tackled topics involving the Philippines' Road to resiliency, commitment in strengthening the country's Cybersecurity, as well as possible threats that may pose serious risks in nation-building.
The conference was attended by more than 400 delegates from different field and industries, local and international, and was welcomed with parade of colors and well defined exhibits. DICT Assistant Secretary in Cyber security, Asec. Allan S. Cabanlong discussed the mission and vision of the DICT and its National Security Strategy in pursuit of Philippine Development Plan 2017-2022 and the National Security Policy 2017-2022.
Some of the key salient topics of the conference which cover some points pertaining to Data Privacy are: The Philippine Cyber Threat Landscape & National Cybersecurity Strategy by Engr. George Tardio, The Digital Certificate for the National ID System by Usec. Lisa Grace S. Bernales, and The Digital Consumer Protection by ASec. Carlos Mayorico E.Caliwara.
Engr. George Tardio asserted that the possibility of making the Philippines a cyber resilient nation would be possible by crafting a National Security Strategy Policy and Plans and establish NCERT or the National Computer Emergency Response Team to counter the threats and possibilities of data breach.
The Digital Certificate for the National ID System, on the other hand, was met with approval but still with uncertainty. The idea of having a mobile I.D. installed in mobile phones and electronic gadgets for public and private identification purposes really expedites the processing of applications of all citizens and resident aliens, but some are still hesitant to do so because of privacy concerns. The PSA assured that the personal data in their system will not be compromised as it will only be released upon sufficient consent and authorization from the data subject. Citizens and resident alien, meanwhile, would still have to wait as this Mobile I.D. proposition will still need proof of concept with Phil Post which will start on December.
Moving on to a more economic approach, Asec. Carlos Mayorico Caliwara from Legal Affairs DICT discussed about the Digital Consumer Protection, online scam in the online market and Redress Mechanism. He addressed the significance and establishment of effective Digital Consumer Protection to prevent data breaches as personal information were always provided by the consumers to online stores to avail warranty.
As we progress and subject our industrial and economic sectors to the cyber space, the more we are getting prone to cyber attacks, such assault may not only affect a single department but may inflict huge serious damage involving the processing of personal data in wide array of private and national services. In this modern age, keen adherence and strong partnership with the international and local sectors will be the key to fortify our defenses against these threats.