ADM & Partners Data Privacy Consulting Inc, will be having upcoming seminars for the month of April & May see you there! ?????‍??????‍????
April 25, 2019 (Luxent Hotel, QC) - DATA PRIVACY ASSESSMENT, AUDIT AND COMPLIANCE
May 24, 2019 (SUBIC Bay Peninsular Hotel) - YOUR JOURNEY TO COMPLIANCE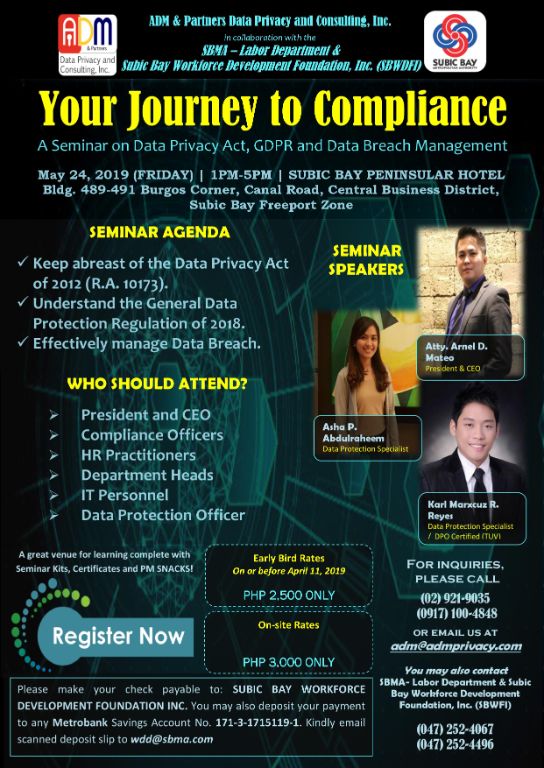 For inquiries, leave us a message.
_ _ _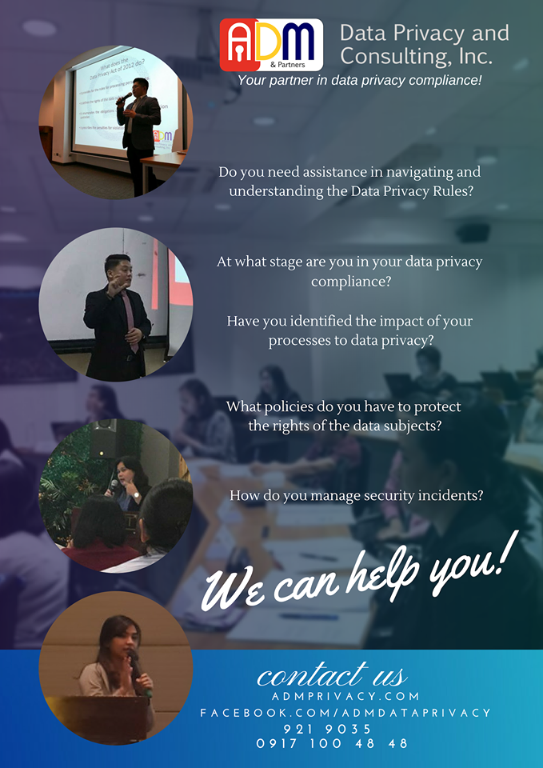 _ _ _
This 2019, phishing attacks remain rampant and expected to be more persistent
.
Be informed with these simple reminders: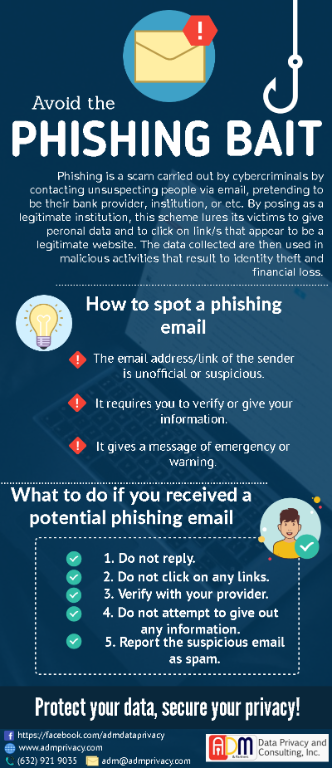 _ _ _
A proud member of the Philippine Chamber of Commerce and Industry - Quezon City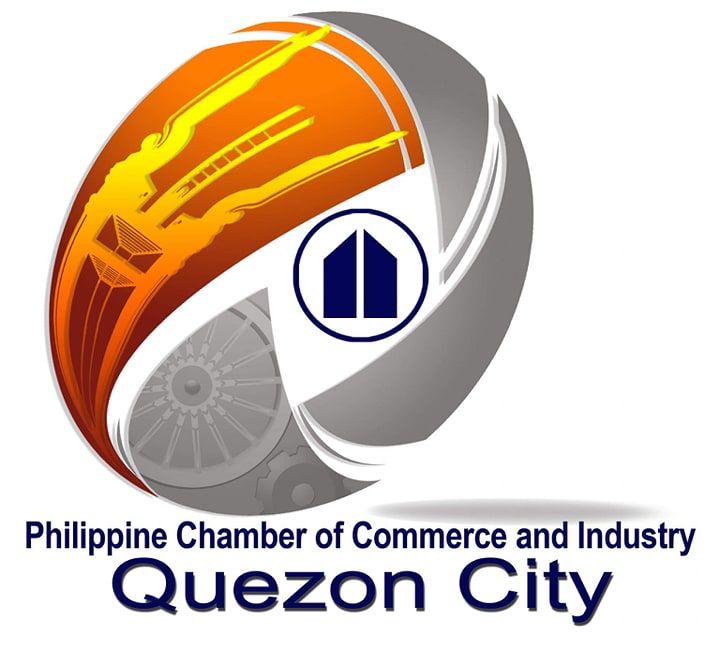 _ _ _

ADM & Partner Data Privacy and Consulting Inc is a STOP. THINK. CONNECT.™ international partner!
STOP. THINK. CONNECT.™ is the global online safety education and awareness campaign to help all digital citizens stay safer and more secure online.
--
© STOP. THINK. CONNECT. Messaging Convention Inc. Used under license. All rights reserved.
2010 STOP. THINK. CONNECT. is a trademark of the Messaging Convention and may only be used in accordance with the license provided at https://stopthinkconnect.org.