_ _ _
In line with

#

PrivacyAware
, here is a quick reference for the rights of data subjects.
#
admdataprivacy

_ _ _
The Republic Act 10173, also known as the Data Privacy Act of 2012, is a law that seeks to protect all forms of personal information. In order to be compliant with the said law, Personal Information Controllers (PICs) and Personal Information Processors (PIPs) need to follow these five pillars: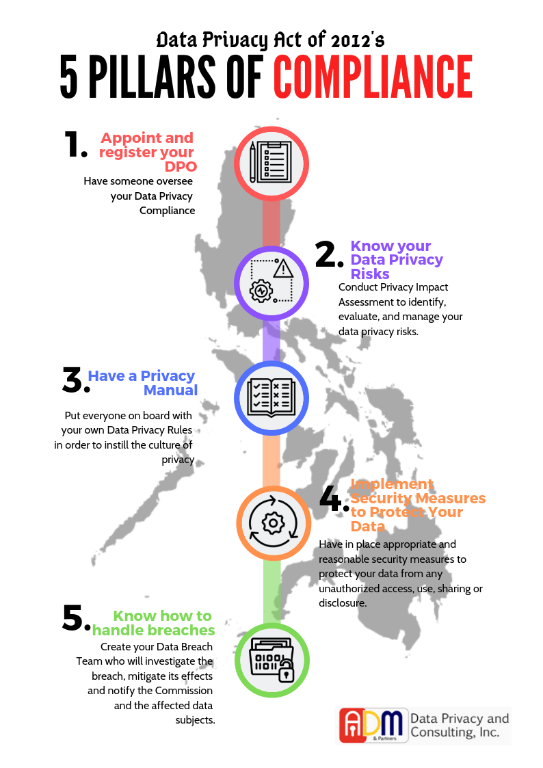 _ _ _
In celebration of Data Privacy Day, here are 7 Data Privacy Tips you can use to become safe online!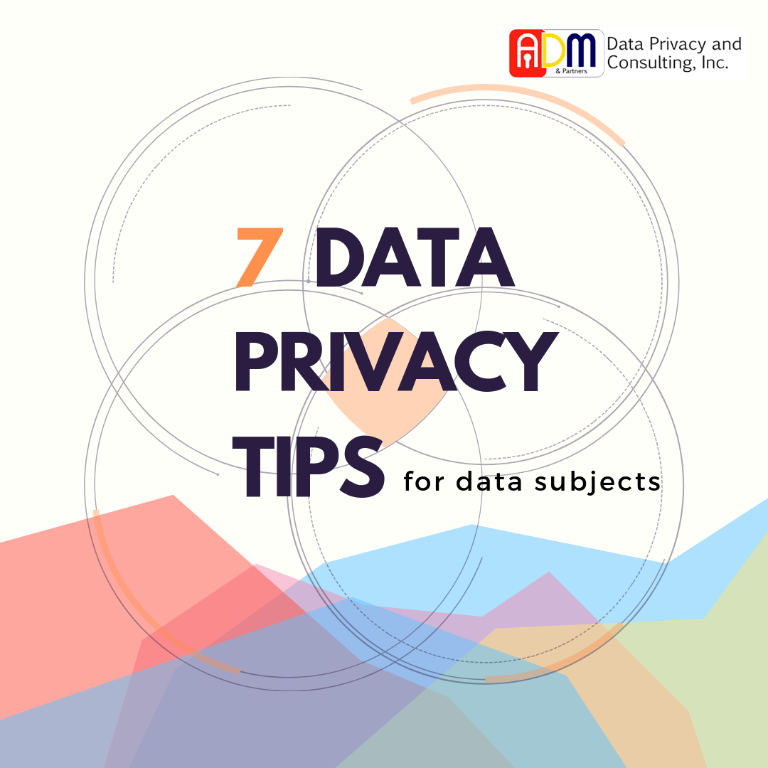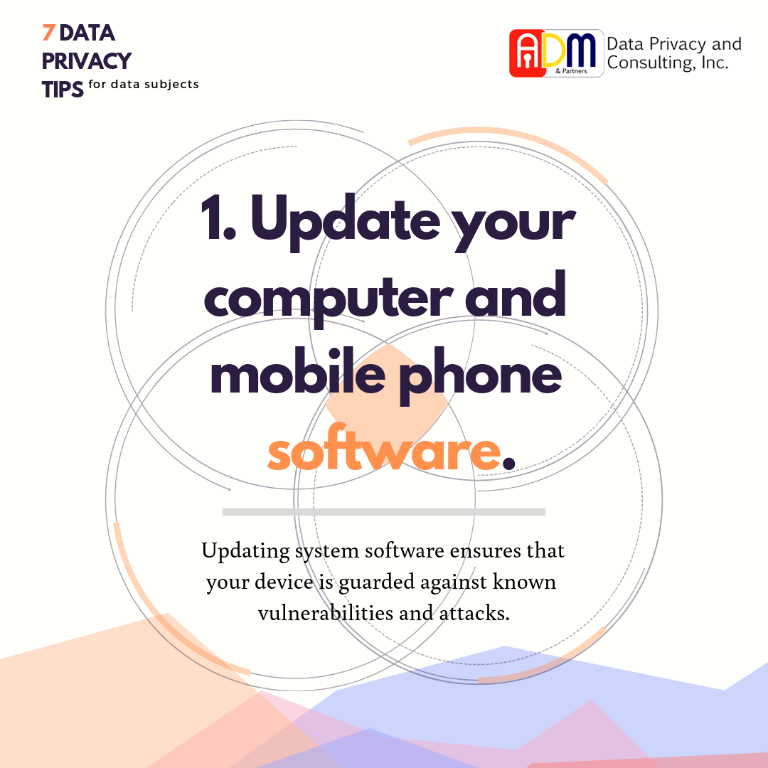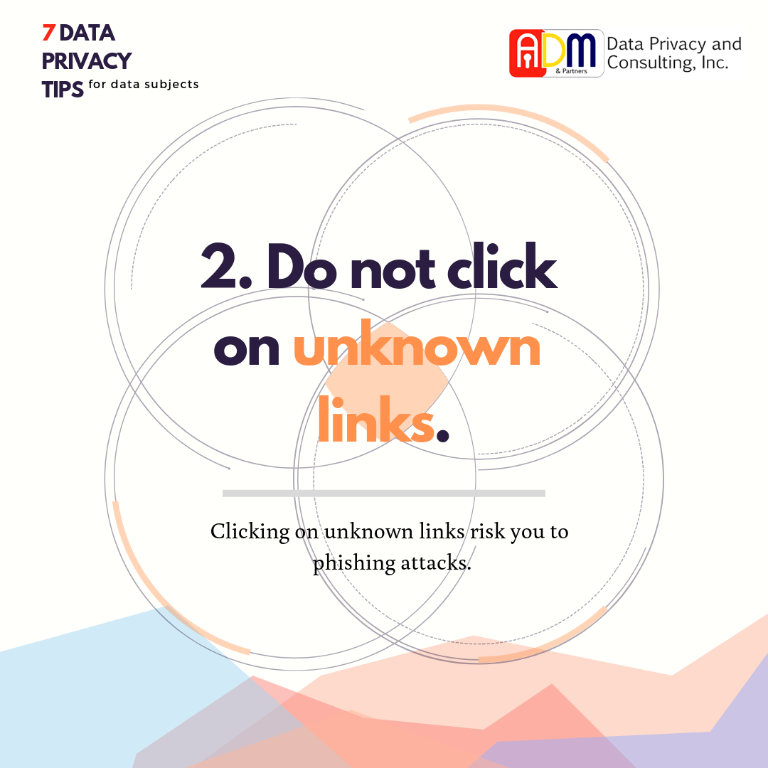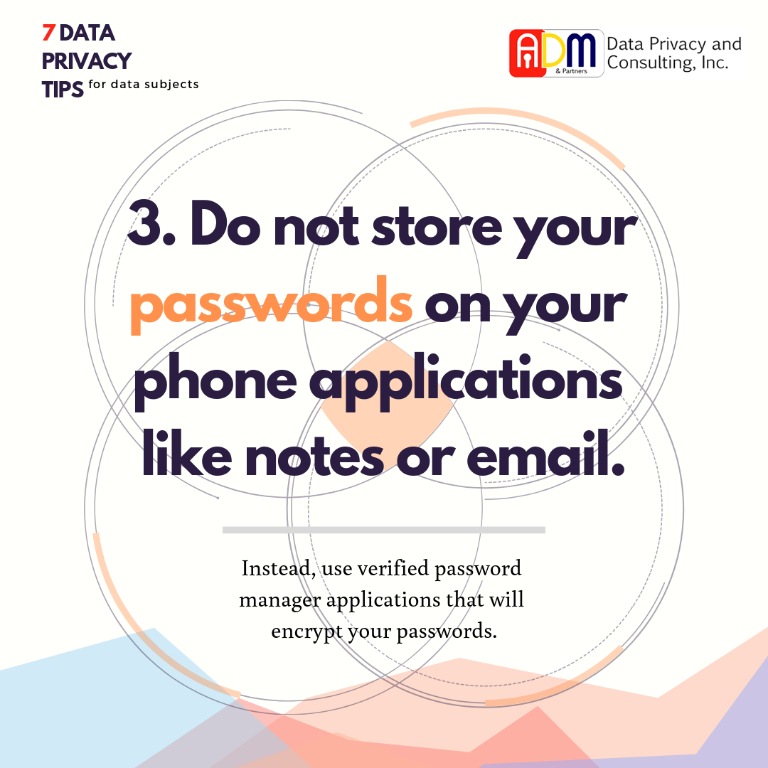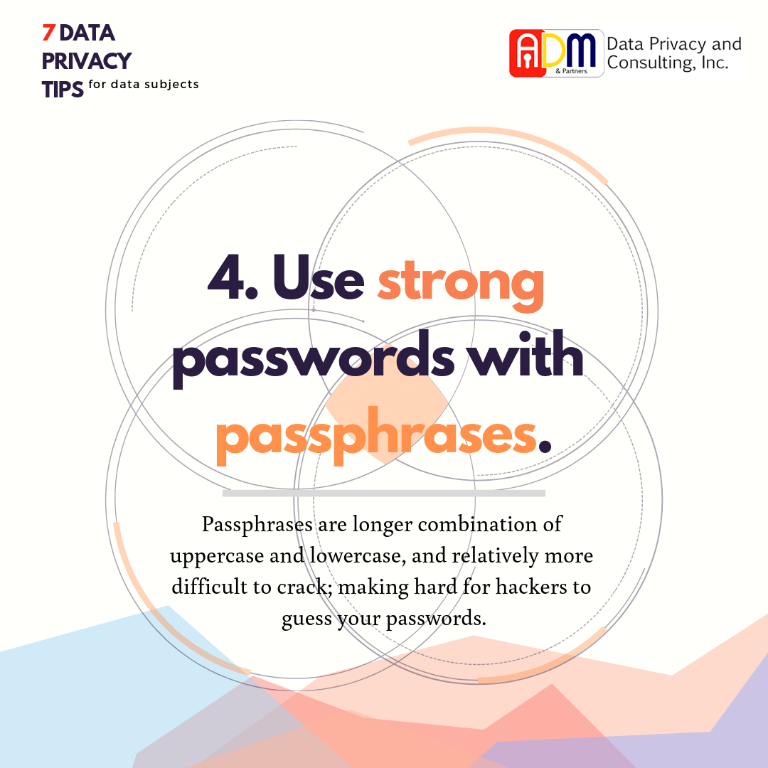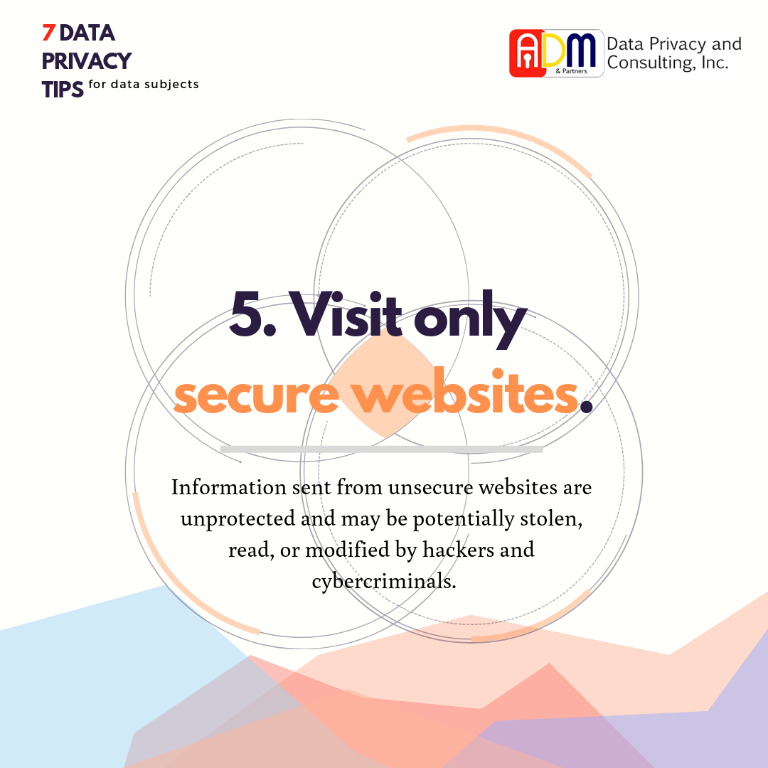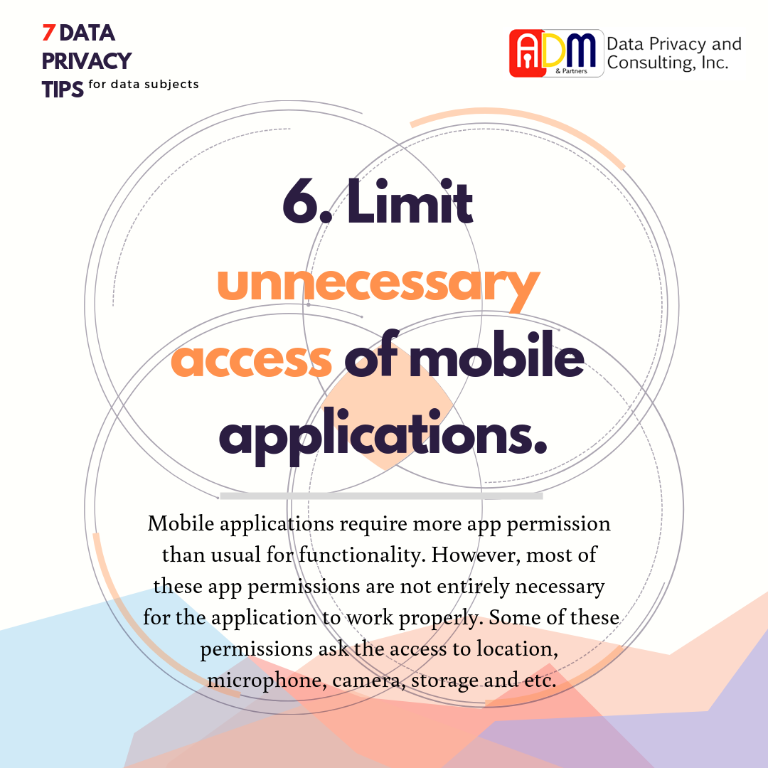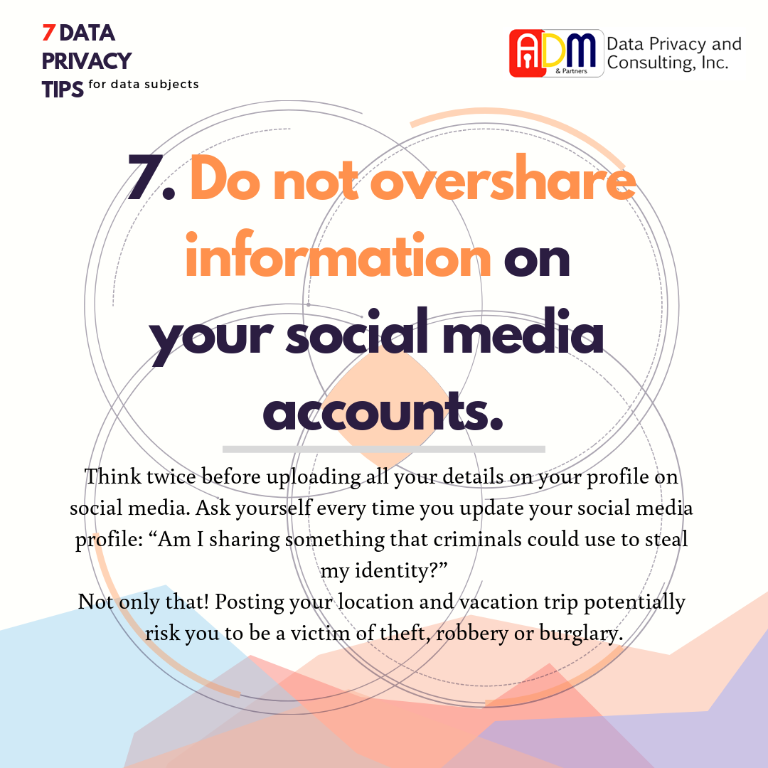 _ _ _
January 28 is Data Privacy Day! It is an internationally recognized day dedicated in raising awareness on the importance of privacy and and the protection of personal information. Join us become

#

PrivacyAware

and become a

#

DataPrivacyChampion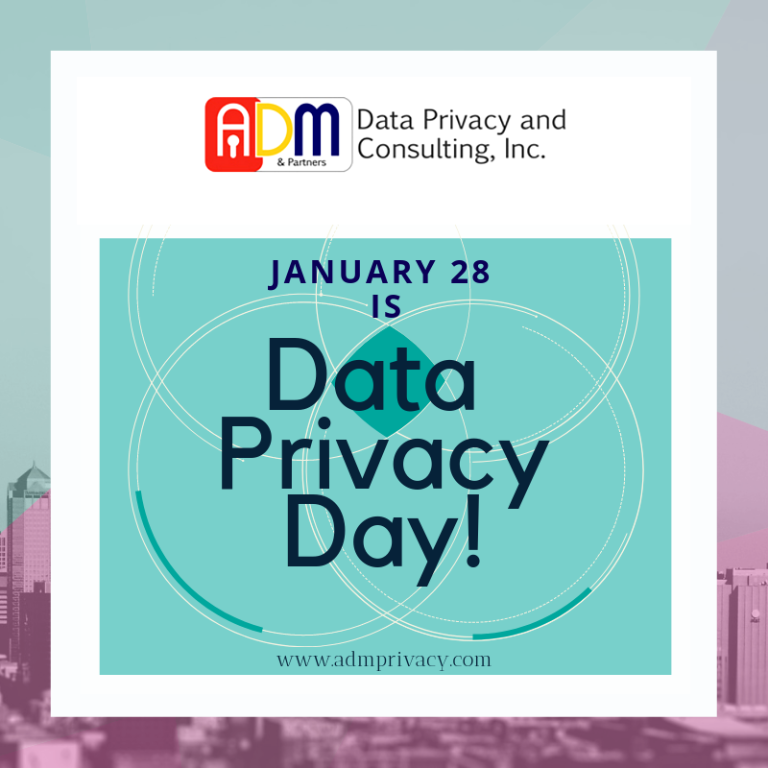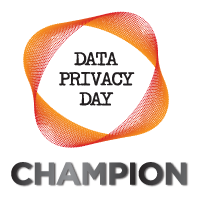 _ _ _
This 2019, phishing attacks remain rampant and expected to be more persistent.
Be informed with these simple reminders: